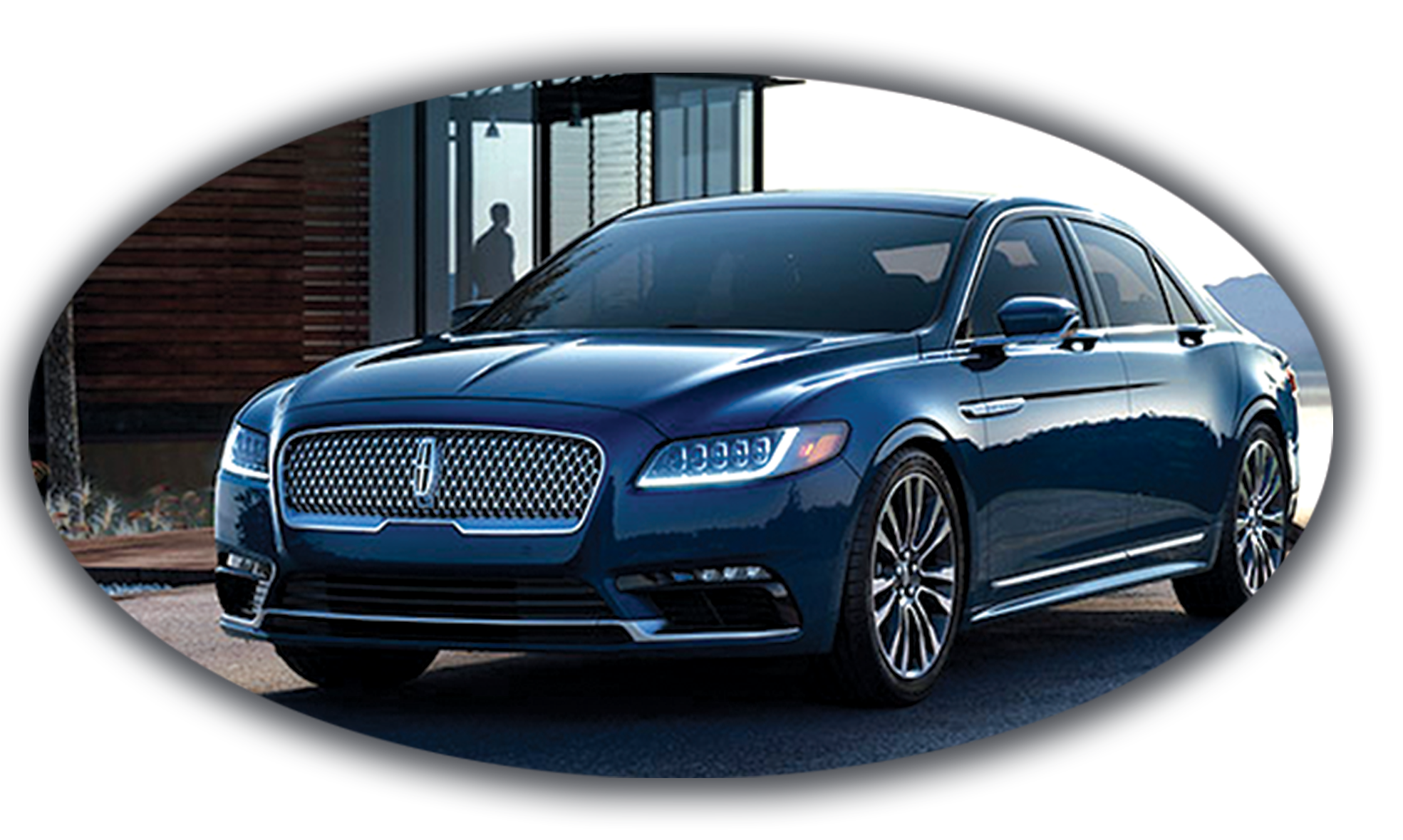 Affordable Luxury
Wanting to upgrade from your current vehicle? Whether you've been a loyal Ford customer or are looking to step into a luxury vehicle, Lincoln is the right place to be. No matter what your budget is, we have options to fit what you're looking for. Phil Long Lincoln is sure that once you purchase one of our vehicles, you will come back for more.
If you're looking to buy new because you've seen how awesome our latest models are, we have those too! We have the latest Aviator, Corsair, Nautilus, and Navigator. Leasing a car will make your monthly payments lower and you still get to drive a Lincoln!
Either way you slice it, you are going home with a Lincoln at the end of the day.
A Flavor for Every Taste

When you are looking at a Lincoln, you are looking at a different level of luxury. From the quality of colors for the outside and interior, you can rest assured that your vehicle was made with the utmost care and attention to detail.
We have lots of vehicles to fit your taste. From brand new 2022s, to previous years at incredible discounts, we can find you the car of your dreams. Once you find what you want, our team is ready to help you through every step of the process.

 Exclusive Lincoln Black Label Program
Complimentary Car Washes
Annual Detailing
Now that you've bought your Lincoln, we've still got you covered. Who knows better how to properly serve and care for your vehicle? We provide the Lincoln certified service that your car needs to maintain its caliber.  We have the highly sought after Lincoln Black Label program that, once you enroll, will keep you set for life. Complimentary car washes and annual detailing are just the tip of the iceberg with Lincoln Black Label. Pickup and delivery of your vehicle for service visits are provided at no cost to you.
If you're still wondering what owning a Lincoln will be like, just visit our showroom and ask our team of experience sales people.  We can find you the right vehicle, whether you're upgrading from another brand or wanting a Lincoln more within your budget range.